Opening hours
Office and warehouse:
Monday-Thursday 08:00-16:30
Friday 08:00-16:00
Telephone:
09:00-16:30
Out for lunch:
Monday-Friday 12:00-13:00
Pick-up
Monday-Friday 09:00-16:00
Pick-up only possible by appointment.
Sales and order management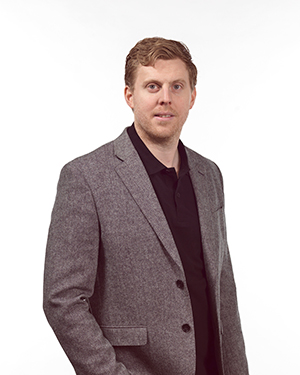 Niels Sandgren
CEO / Sales
Niels works with placing your orders and follows them up from the start until it is sent from us.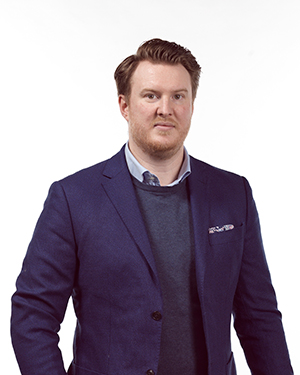 Martin Sandgren
Sales / Finance
Martin works with purchasing and sales. In this, Martin works a lot to develop specific products in addition to the standard range.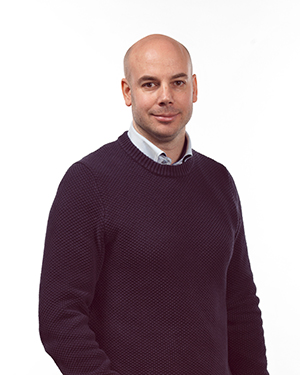 Andre Håkansson
Sales / Warehouse / Logistics
André works with your order from the time it arrives until it leaves us.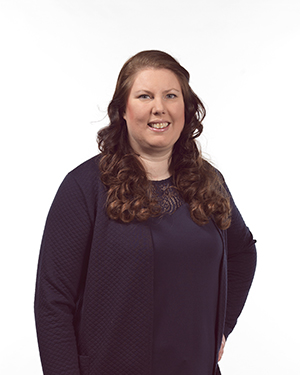 Louise Sandgren
Warehouse / Office Assistance
Louise works with packaging and follows your order from packaging until it leaves our warehouse.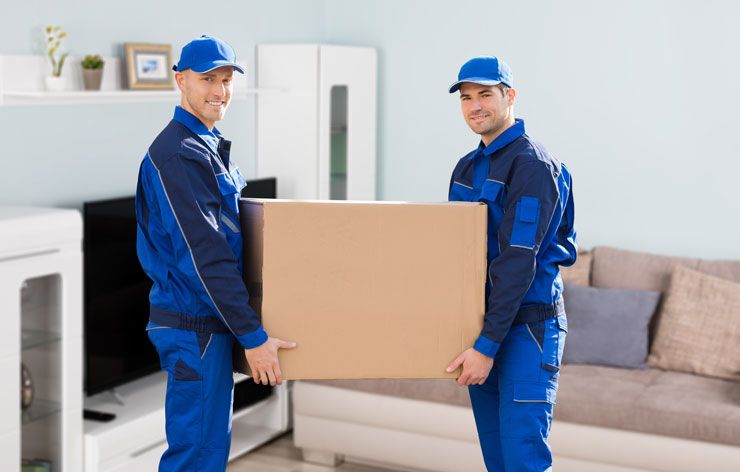 Gustav Hallberg
Warehouse
Erik works with packing your orders.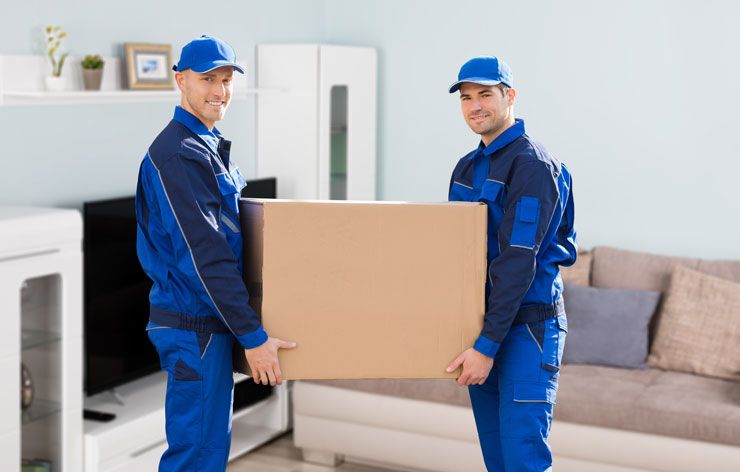 Ola Ipab
Repackaging and labeling
Ola handles our repackaging, labeling and customization of packaging.